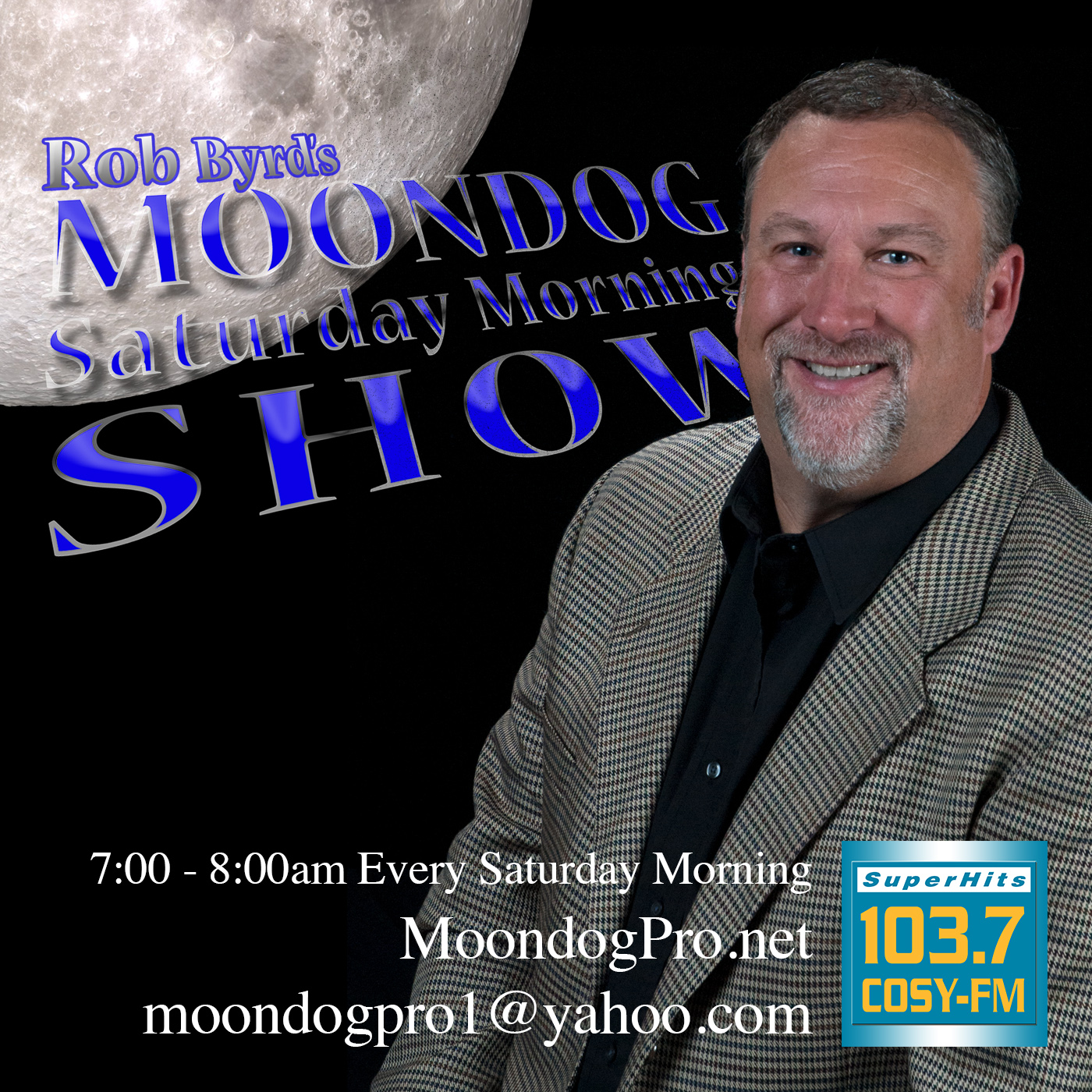 (Talk) This week we will be honoring Salutatorians and Valedictorians from South Haven and Bangor Schools. Each of them will be reading a prepared statement as is if it were commencement. Yazmine Burton will cap the show with a synopsis of Michele Obamas last commence address as first lady. This is part of Rob Byrd's Moondog Saturday Morning Show, episode 74.
Elise Postma (South Haven Salutatorian), Opal Eddy (South Haven Valedictorian), Audrey Hay (Bangor Salutatorian) and Kaitlyn Lyzenga (Bangor Valedictorian)
Congratulations to all the 2020 graduates everywhere!
Play Now